Hudda Now Dating Colonel Moustafa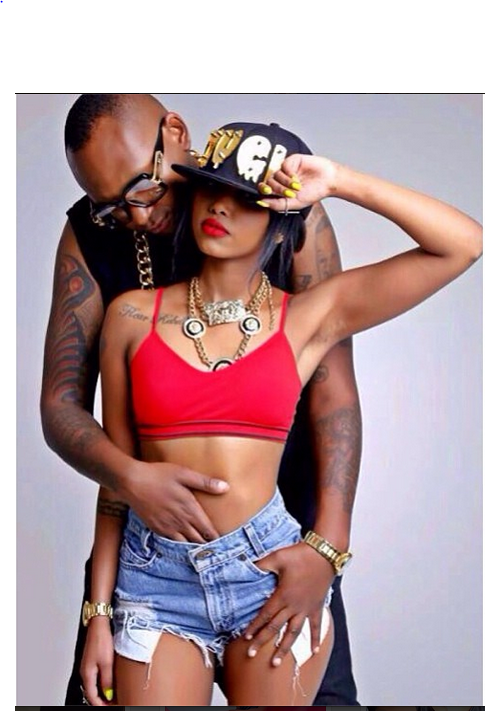 @durkchild
Controversial former Big Brother contestant Huddah Monroe is now dating Kenyan rapper Colonel Moustafa of the now defunct Deux Vultures.
Hudda was recently linked with Prezzo soon after he broke up with his Tanzanian chic, Barbie Chagaa who dumped him in public claiming he was living off her.
The intrigues of Huddahs love life are far from over if her Instagram is anything to go by, she posted a raunchy photo of her with the colonel. Looks like he is the new commanding officer in the Boss Ladys life.
Huddas sentiments as she posted the photo were, she can sleeping with whoever she wanted whenever she wanted, whatever that meant. On his side Moustafa claimed that he was now dating one of the best in the game and he wasnt keeping it on the downlow disclosing that it was Hudda.
It remains to be seen exactly how long this affair lasts considering Prezzo is never far off from Hudda. It may however turn ugly since Moustafa and Prezzo are not exactly close friends, infact the lenga stress rapper wonders why Prezzo didnt treat Hudda right when they were together.
{fcomment}